Description
Monitor BenQ EW3880R 38 Inch WQHD IPS 60Hz WQHD
Dream Bigger
Wrap yourself in entertainment excellence. Select your content, your display options, and your audio preferences.
Then, take off on your next multimedia adventure.

Go to the Movies. From the Comfort of Home.
Don't compromise. Cinema sound and vision, with the added joy of all your home comforts. Get cozy and enjoy your movie night just how you'd like to.

Boost Your Binge-Watching
Thanks to a full, unencumbered view you can laugh, cry and binge-watch to your heart's content, all without overtiring your eyes. Just one more episode…

With a widerview and immersive sound, there's no more guessing. You're fully equipped to see what's coming at you in every adventure.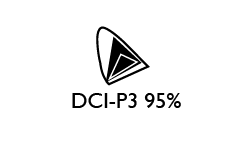 makes colors more vivid, delivering cinematic-quality entertainment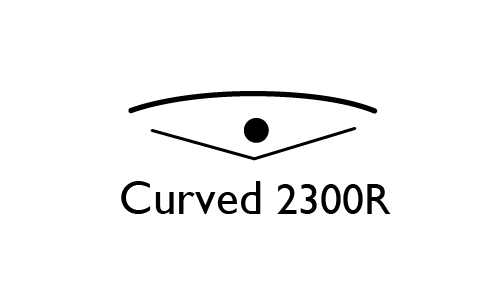 curvature similar to movie screens puts you at the heart of the action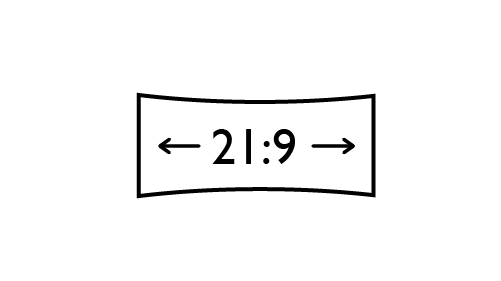 33% extra screen space to arrange and display your entertainment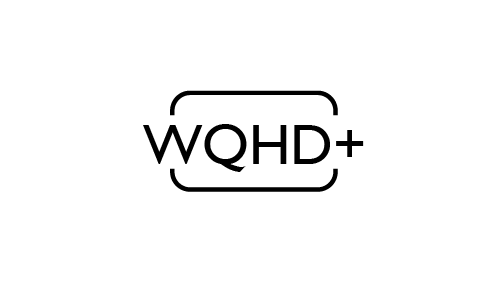 more pixels give added visual intensity and width for more visual cues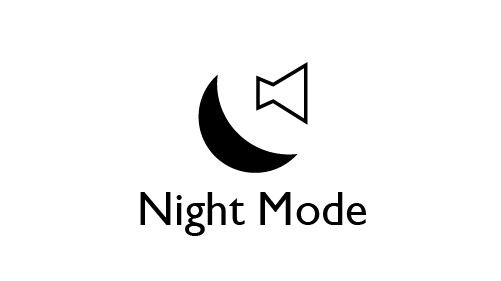 gives lowered voices more clarity for quiet viewing at night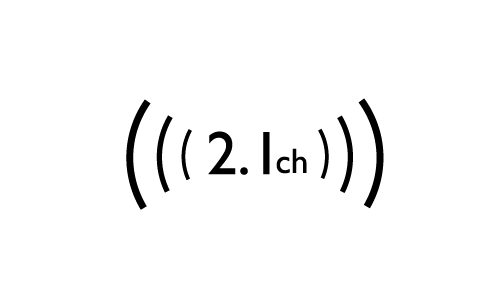 an upgraded surround sound experience, with crisper, clearer sounds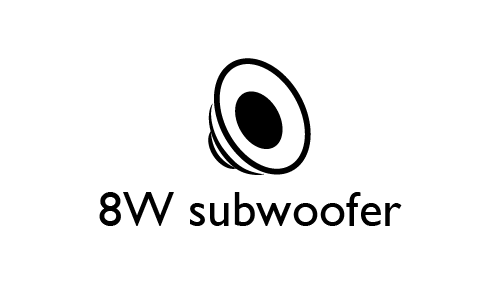 adds more dimensions to make powerful sounds vibrate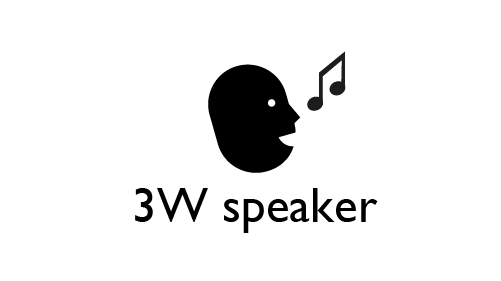 intensifies mid-range voices and high-pitched sounds