Description
Monitor BenQ Mobiuz EW3280U 32 inch 4K IPS | Multi Media with HDMI connectivity HDR Eye-Care Integrated Speakers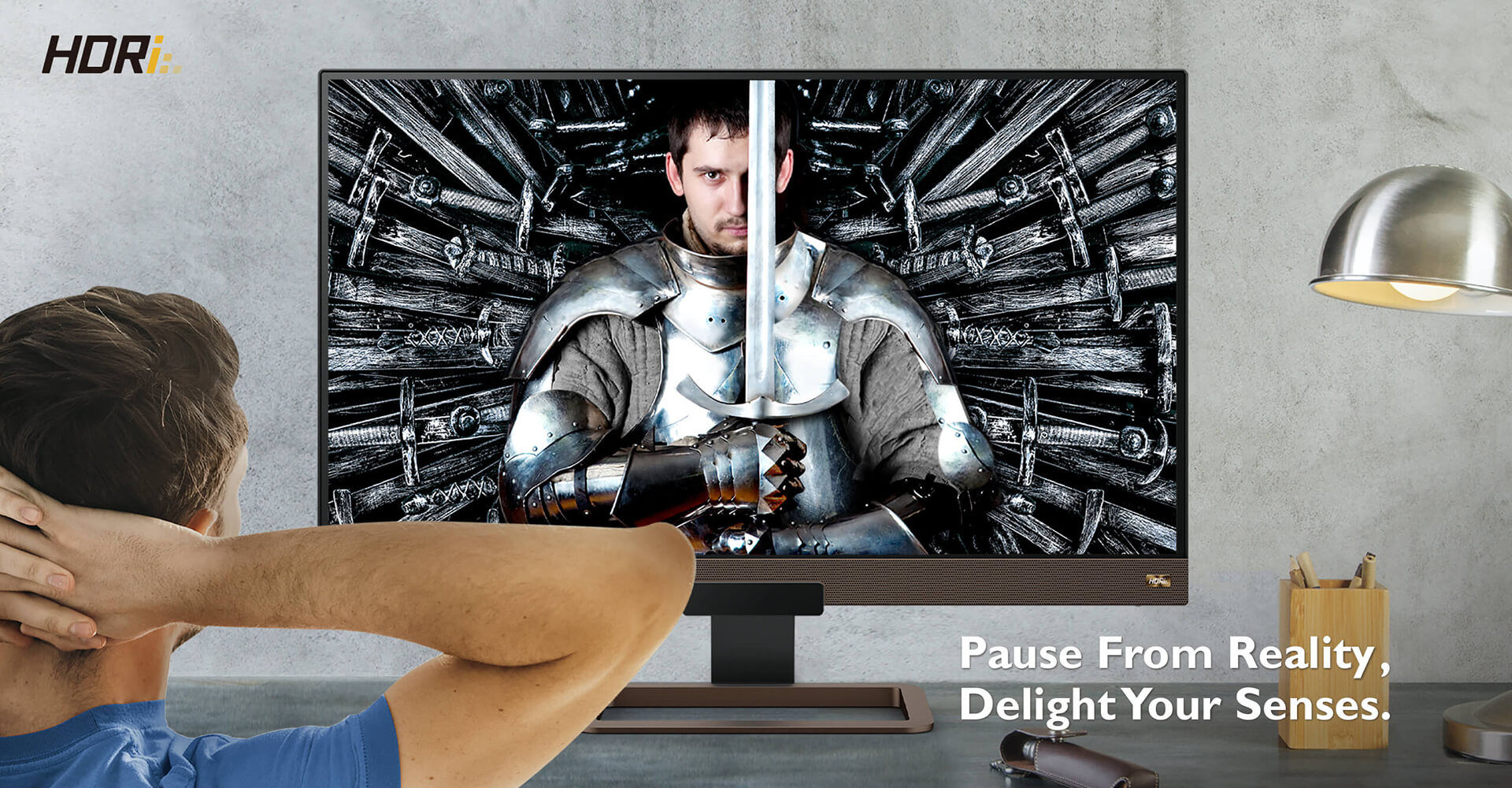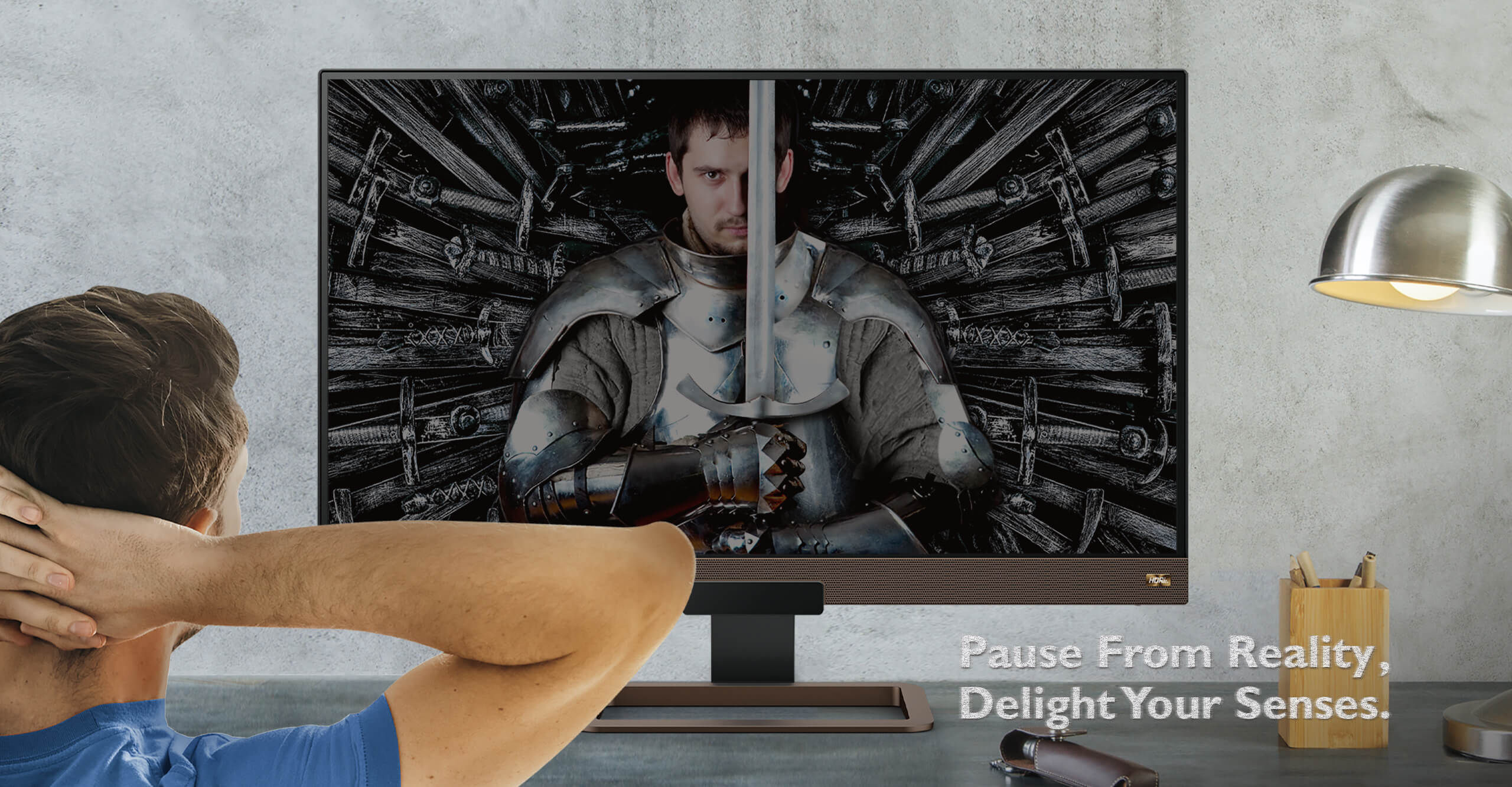 Forbes calls HDRi "high-tech wizardry" where "the end results were always fantastic, regardless of how bright or dim the room was."
The integrated HDRi sensor detects ambient light levels and simultaneously assesses and refines on-screen images for ideal display performance. Customized color performance, detail contrast, and image clarity deliver mind-blowing display. Engage HDRi to make the most of your visual content.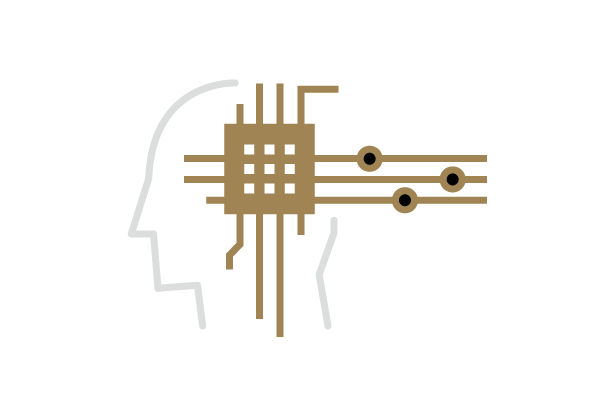 See everything. A nearly invisible sensor detects ambient light and evaluates screen content. Then it optimizes display brightness and color temperature for an ideal image.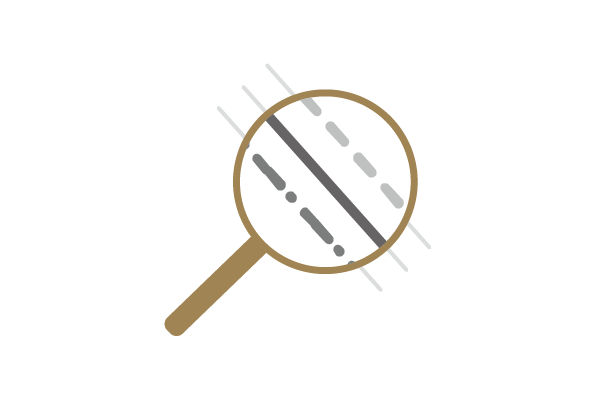 HDRi, BenQ's own HDR technology, improves image contrast and clarity for greater detail. Dark corners reveal what they're hiding and bright areas are not overexposed.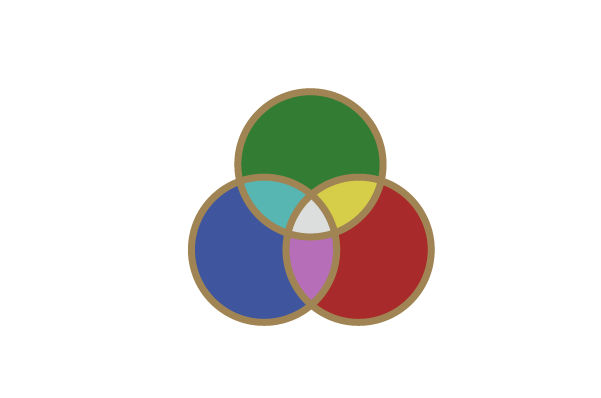 HDRi takes color to the next level of accuracy and intensity by adding refined saturation and elevated balance to images to ensure a mind-blowing color experience.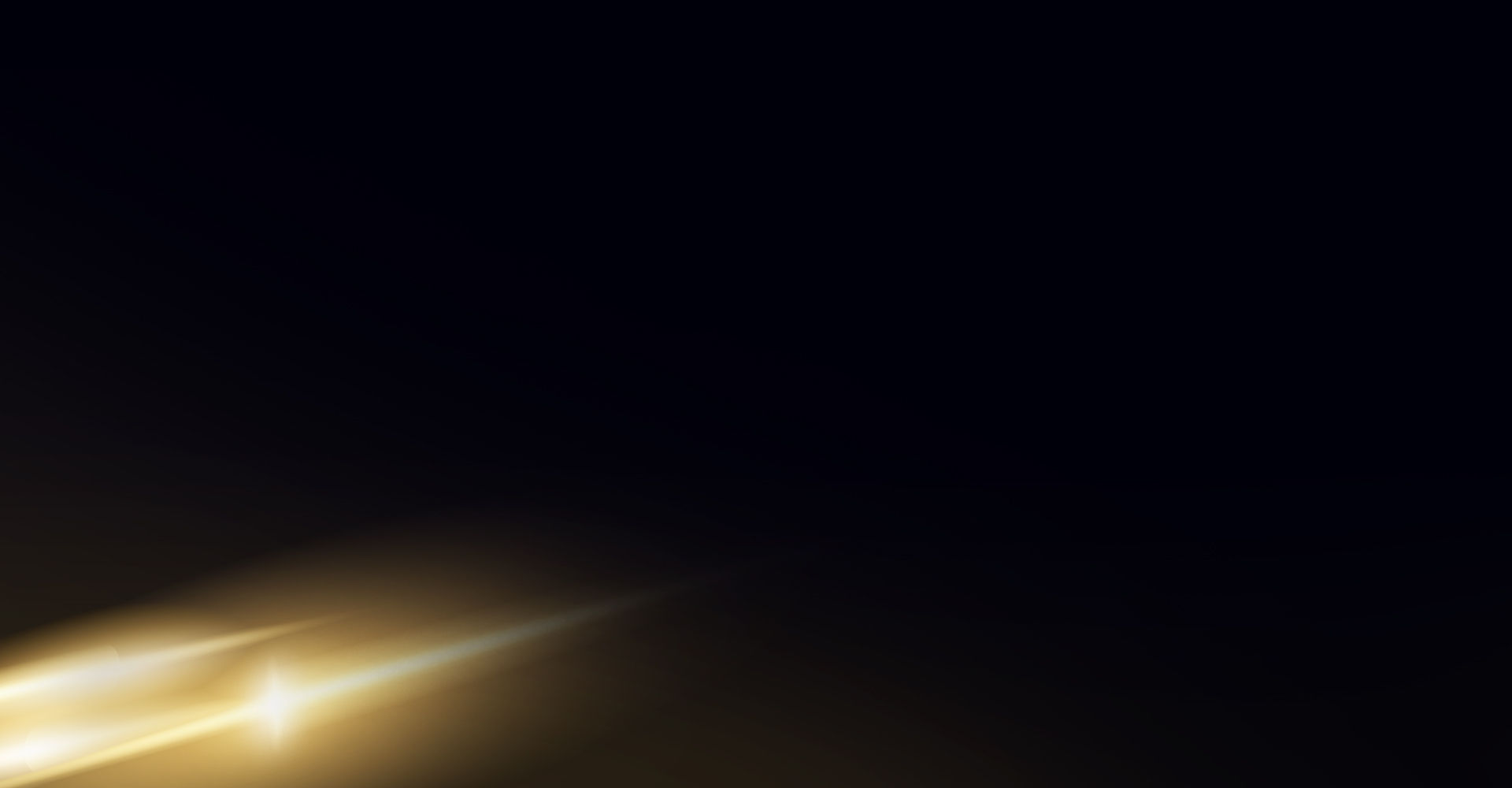 BenQ multimedia displays deliver a superior audio-visual experience. HDRi tech and integrated speakers offer cinematic picture quality and superior audio. And EW3280U USB-C monitor has versatile connectivity for all your favorite devices.



Monitor Movie Magic
Cinema HDRi refines the color, brightness, and clarity of movies for improved visual performance. The 24P framerate matches most movie theater displays, adding a truly cinematic feel. Combined, they bring the magic of the theater to your home.

Boosted Gaming: FreeSync™ and Game HDRi
Be unstoppable. FreeSyncTM adds the advantage of smooth gameplay without lag, tears, or artifacts. Engage Game HDRi to see subtle gradations, revealing previously invisible details. Combine them for visually spectacular gaming.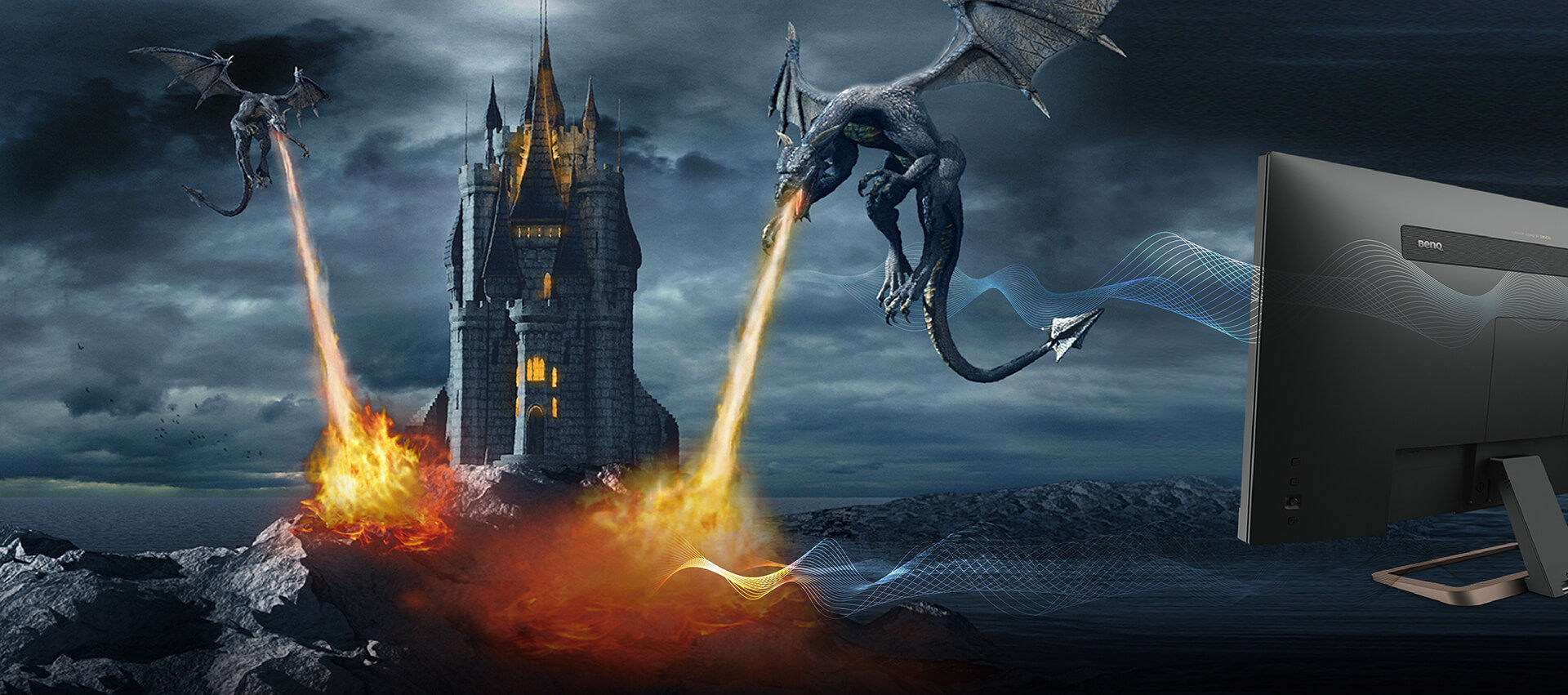 Obsessed with Sound
BenQ elevates the concept of a computer monitor with built-in speakers to a new level. EW3280U auditory innovation features 2.1 channel sound and a Digital Signal Processor (DSP) for customizable audio.
Premium sound adds new dimension and depth from dual speakers and a subwoofer for an unmatched sonic experience.

Cinema

Pop/Live

Dialog/Vocal

Rock/Party

Game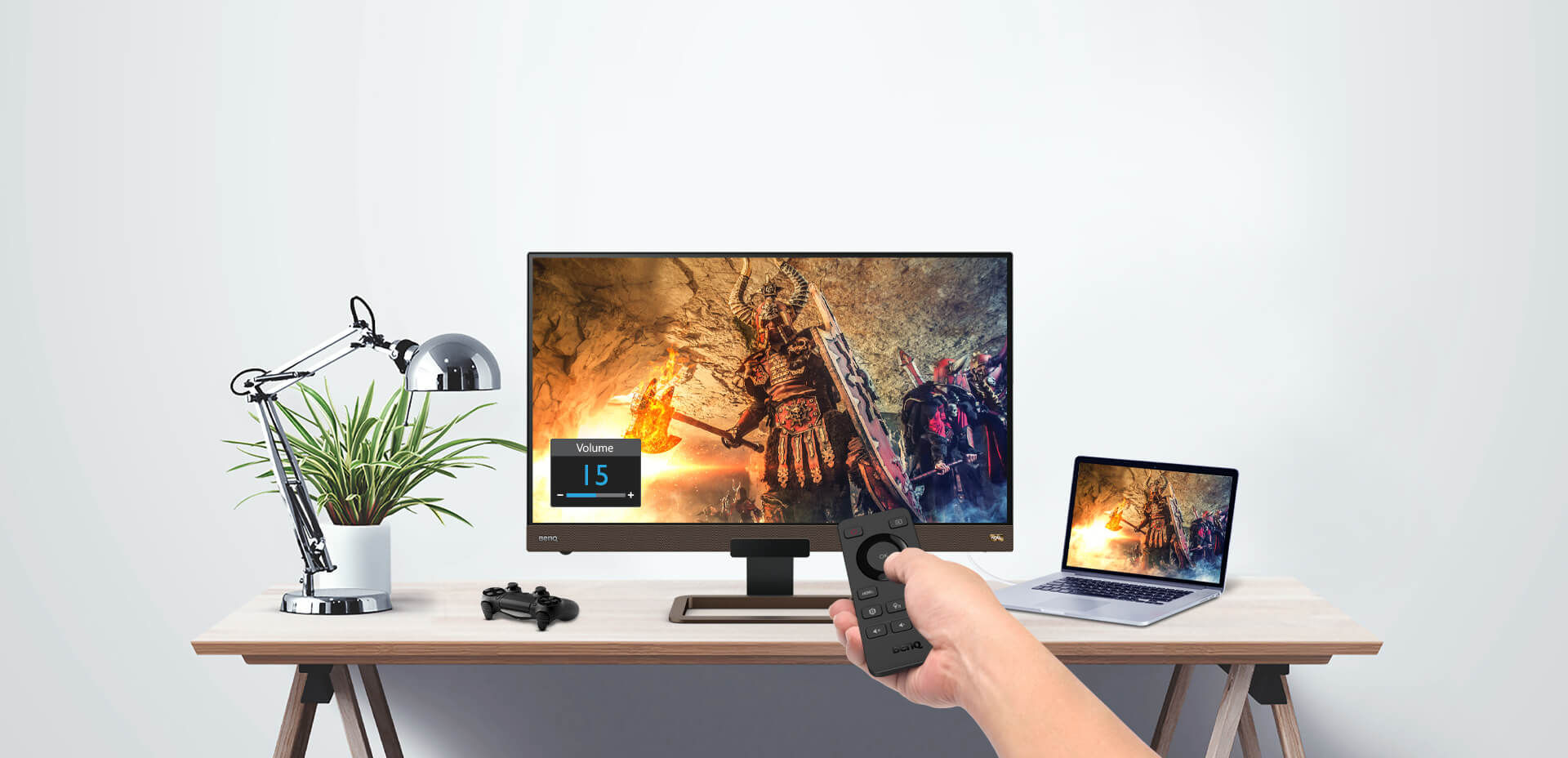 Your Entertainment. Your Way.
EW3280U puts you in charge. Adjust volume or other settings with ease—even from across the room.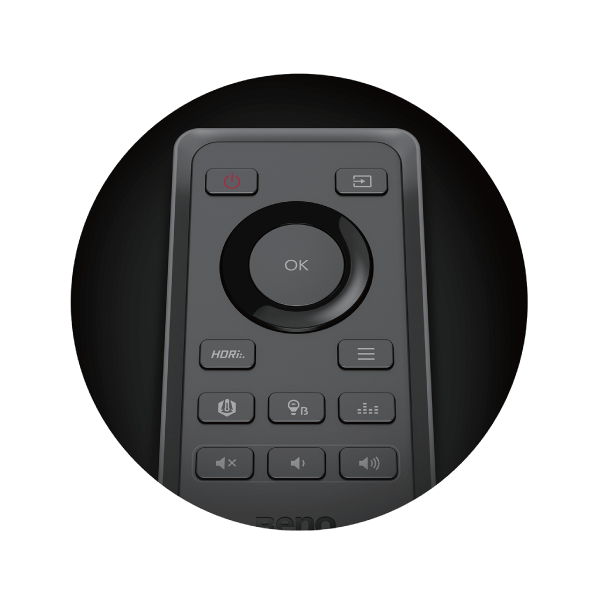 Take control from anywhere in your room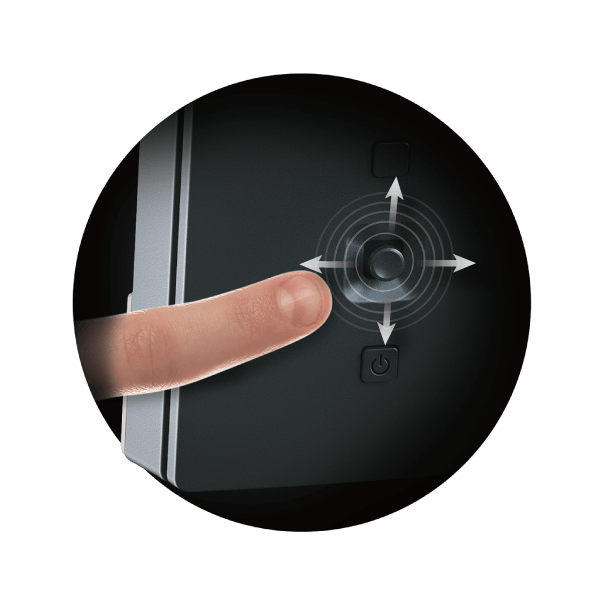 One-stop navigator to reach all your settings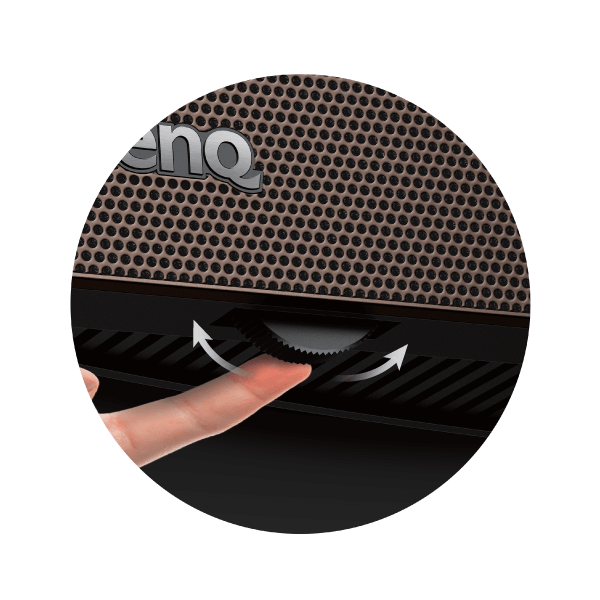 Roll up or down for easy volume control