Stand headphone Onikuma Gaming Headset Acrylic Holder For Gamers Cooler(Blue/Red/Gray)(Material Acrylic/weight 120g /weight 310g/size: 27.0*16.0*14.0cm)
130.00 EGP
ONIKUMA Headset Stand
Type: Gaming Headphone
Bracket Material: Acrylic
Product weight: 120g
Package weight: 310g
Product size: 27.0*16.0*14.0cm
Packing size: 23*18*2.5cm
Package Contents: Headphone Holder*1
High Quality Plastic Acrylic Material ,Multiple locks,easy to install.Perfectly support your headphone/headset.With solid Acrylic plastic and stable base, easily hang your gaming headset or any other type of headphone you have.
Stylish design, the Acrylic material allow lighting to pass throught the blue a nice add on to a gamer's room decor, a more cohesive look.
Effective in keeping your headphones from getting damaged, knocked off your desk, and keeps your desk nice and organized.
A rubber rest on the top of the headphone rest which keeps your head set from moving around and possible falling off.
Easy assembly, coordinates well with your gaming setup or lots of popular computer gaming accessories. Cradle dimension: 10.6 x 6.3 x 5.5 inches.
Description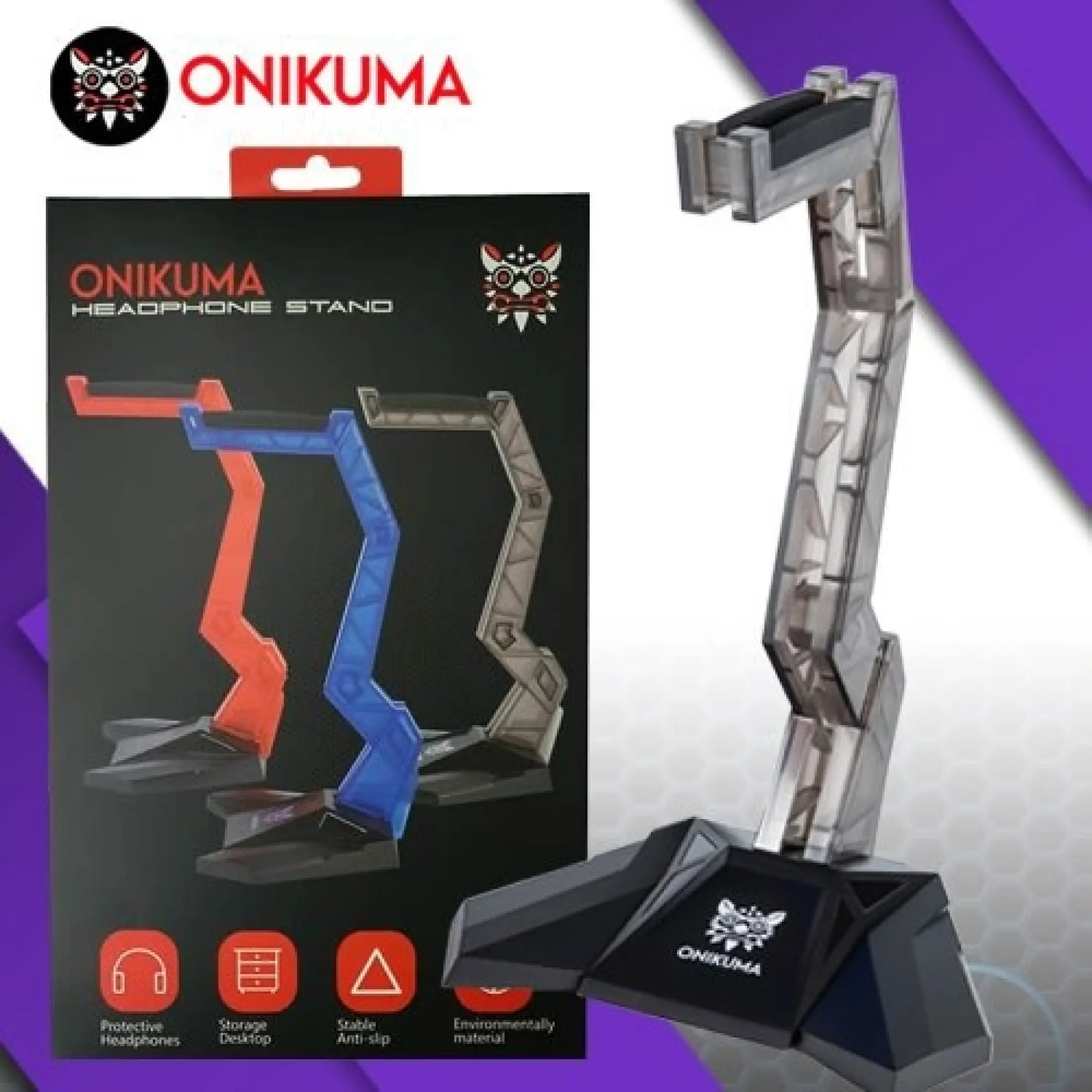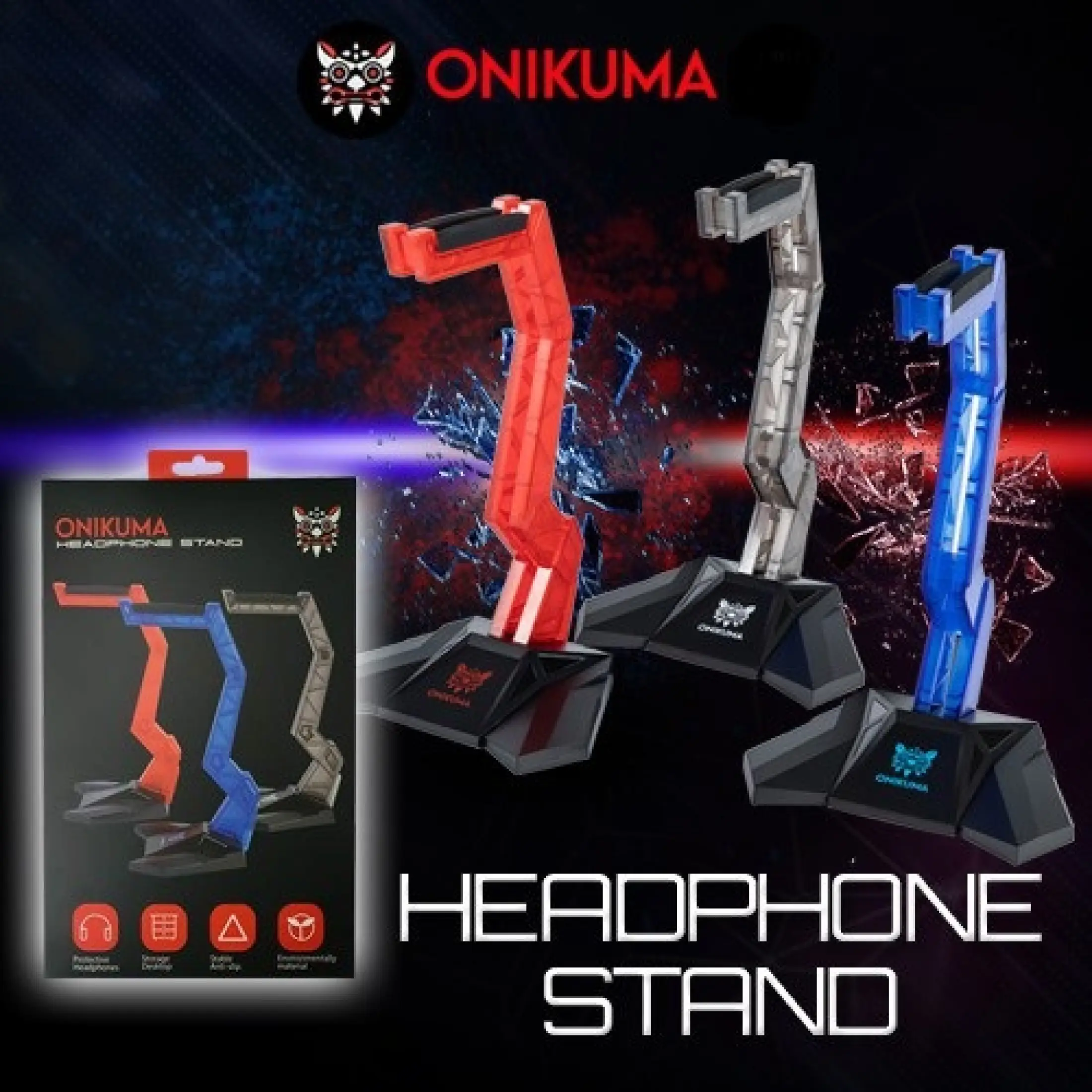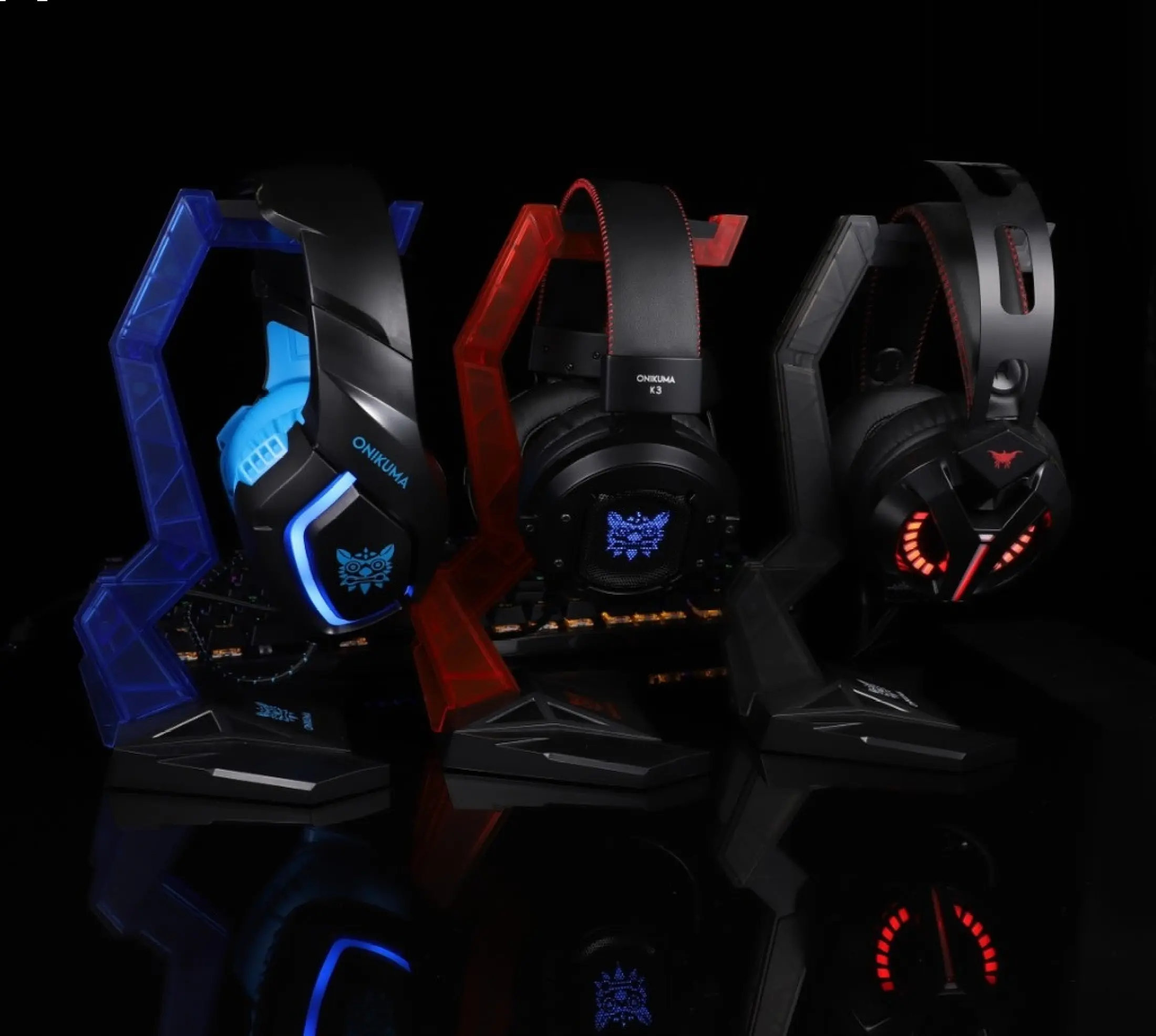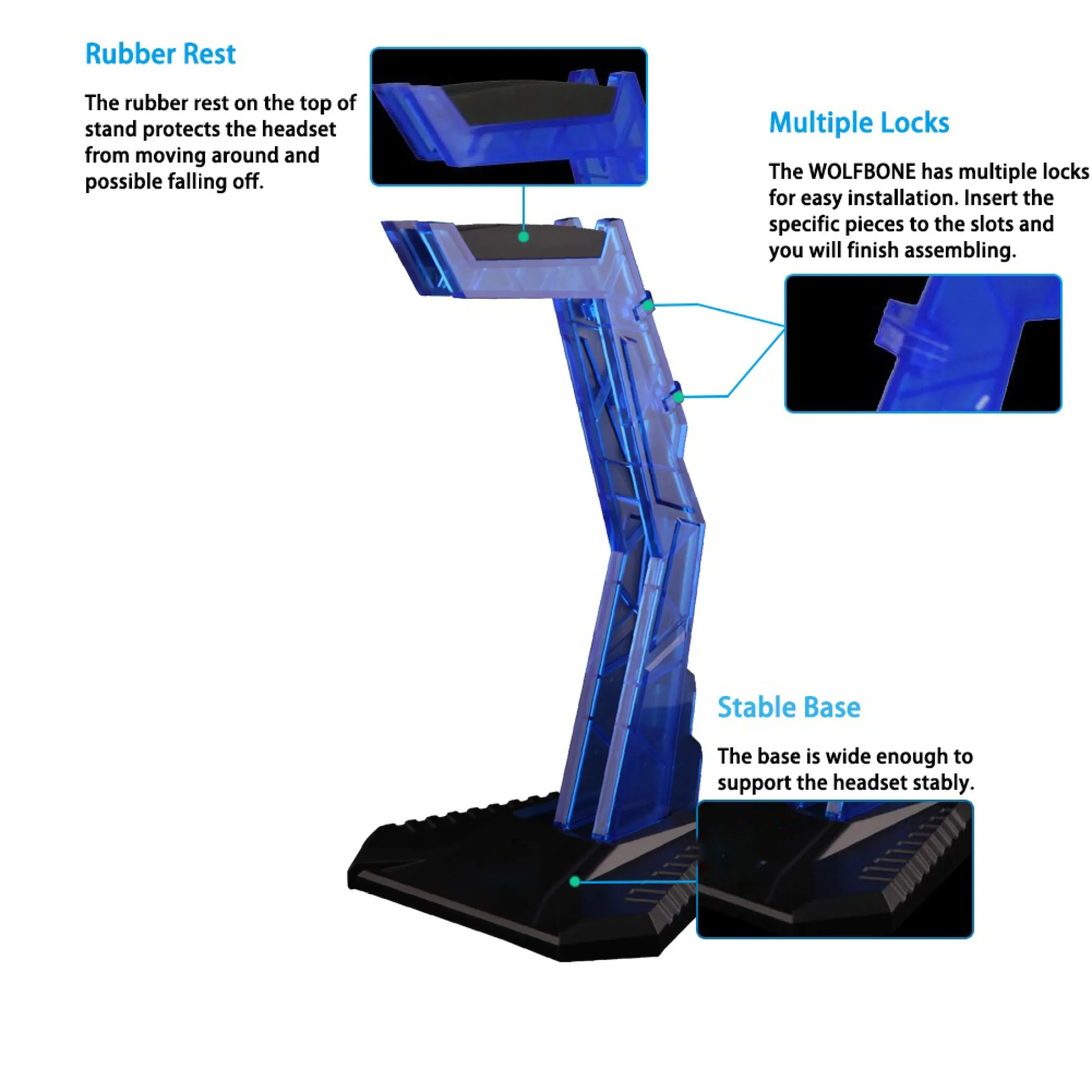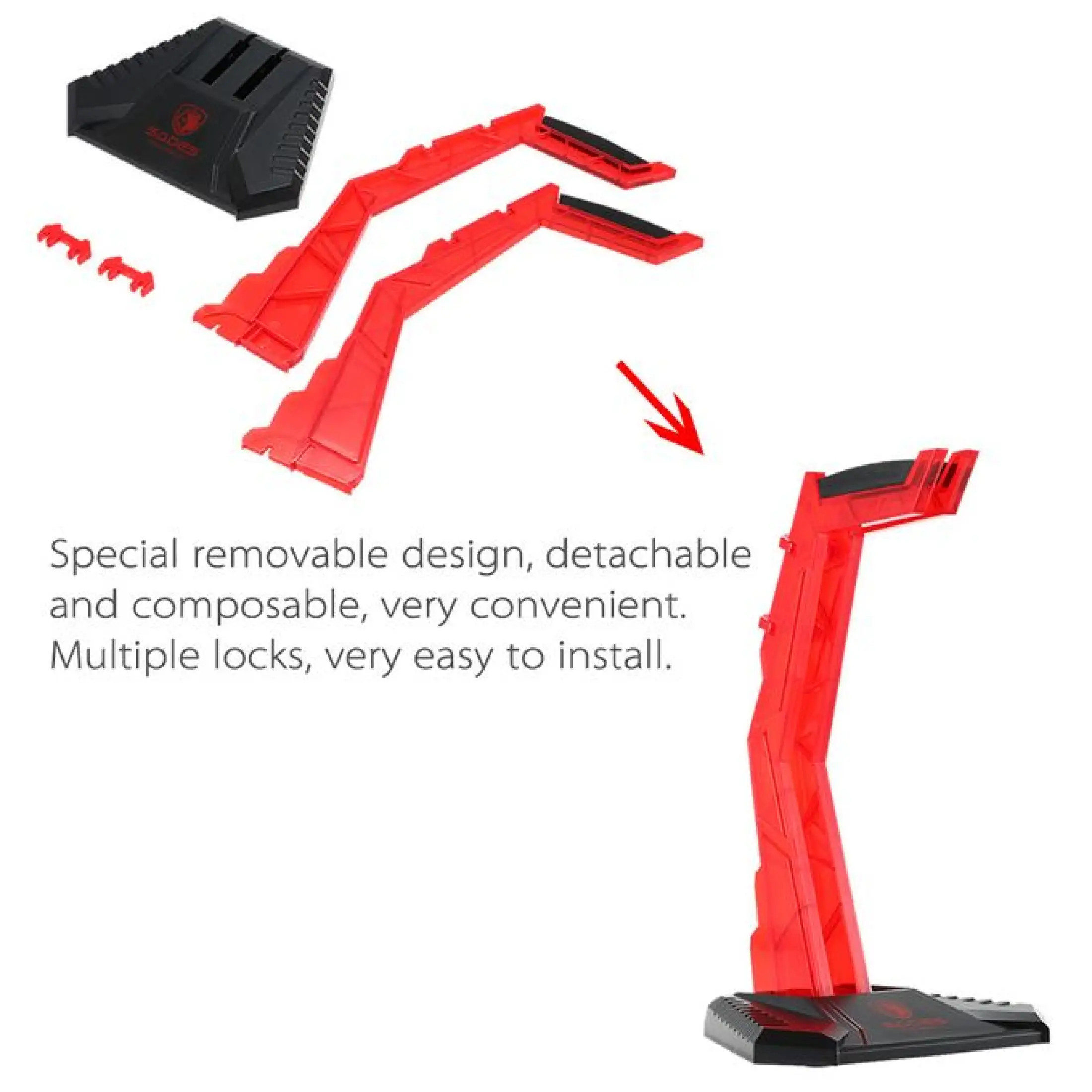 Specifications of Onikuma Gaming Headset Headphone Stand headphone Acrylic Head-mounted Headphone Holder For Gamers
Brand

Onikuma

SKU

889312801_SGAMZ-3241548497

Model

Onikuma Gaming Stand